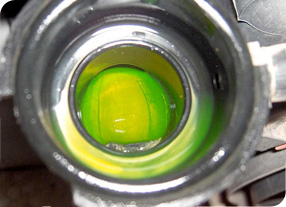 Free Recycling Quotes will help you turn your company's chemical waste into a recycling opportunity. We can help you with the disposal of chemicals though recycling. We will help you with all waste minimization projects and inventory surplus in effect reducing the chemicals impact on the environment.
Free Recycling Quotes makes chemical recycling easy.
We help you with the recycling of outdated, unused, and dangerous chemicals. Use Free Recycling Quotes to help free up that valuable warehouse space.
Chemical recycling and disposal services apply to recycling of solvents, alcohols, and other chemicals. Markets served include pharmaceutical companies, biotech, refineries, petrochemical, utility companies, retail locations, health-care, education, manufacturing, and transportation industries.