Get Started by Selecting Your Country: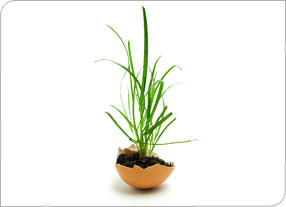 Organics recycling is the collecting, processing, and use of organic waste derived from compostable materials. Free Recycling Quotes helps collect organic materials and transport to processing sites. Organics recycling is environmentally friendly as well as a waste management solution.
Free Recycling Quotes started with a back yard compost bin and yard debris collection. Organics recycling has grown to much more including storm debris, food waste, bio-solids, and residues from food or other manufacturing processes.Some types of organics recycling can be manure, crop residuals, and wood waste from logging,land clearing, manufacturing or construction. With Free Recycling Quotes you do not need a farm to recycle organics.
Composting Solutions
Composting has many environmental benefits. Yard waste or landscaping waste is a large part of the waste stream. Some landfills are beginning to ban yard waste. Composting has also helped make healthier soil, increased water retention, improve farmers crops, and ultimately help prevent and help farmer become less reliant on pesticides and reduced fertilizer demand. Compost is a natural, organic substitute to fertilizer use.
Composting Process
Composting is a natural process that turns organic material into a nutrient-rich substance. Having a successful compost takes a balance of properly mixing a nitrogen source with a carbon source. This mixing produces microorganisms that break down the organic material into compost. Examples of nitrogen and carbon sources are as follows:
GREENS (high in nitrogen)
grass clippings
prunings
houseplants
BROWNS (high in carbon)
leaves
bark
straw
woodchips
sawdust
brush
corn stalks
Compost can be used as a soil, fertilizer for lawns, potting soil or mulching